A strong commitment to the entrepreneurial ecosystem.
Enhancing the impact of research
IN THE FIELD
Because research is at the service of people, it takes all its meaning when it is applied to disseminating and supporting the entrepreneurs and managers of today and tomorrow.
Incubators and LabEx
INCUBATORS
MBS Entrepreneurship Center
MBS Entrepreneurship Center
MISSIONS
The Entrepreneurship Center educates, trains and supports MBS students and alumni in entrepreneurship. Our aim: to prepare ethical and successful business leaders, aware of their global responsibilities and open to the world and its diversity.
ACTIVITIES
The team responds to the needs of entrepreneurial students and alumni (current or future) via five main levers:
Support : The MBS incubator
Raising awareness of entrepreneurship
Training
Research
Funding: MBS Invest
RESPONSIBLE
Annabelle Jaouen – MBS
UM I-Lab by MOMA
OBJECTIVES
UM I-Lab by MOMA is an incubator for student entrepreneurs and young graduates from the MUSE area with a business start-up or takeover project. It is a place for exchange and training, accelerating skills and generating ideas.
Located in the Richter BU, a place favorable to learning, the UM I-Lab by MOMA incubator is a lively place where project leaders can meet, exchange ideas and welcome "resource persons". Young entrepreneurs will have access to a co-working space, meeting rooms, training rooms, and so on.
UM I-Lab by MOMA is at the heart of the ecosystem, mobilizing all the private and public players likely to encourage the growth of start-ups. An incubation program is offered to help young entrepreneurs realize their plans to create or take over a business.
RESPONSIBLE
Sylvie Sammut
muse and the labex
Muse actions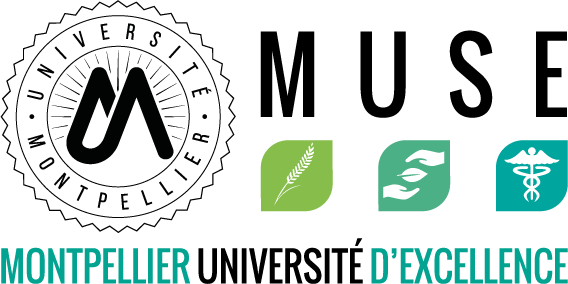 Key Initiatives MUSE
OBJECTIVE
The KIMs are thematic and cross-disciplinary programs designed to assert MUSE's unique identity in its local area and foster synergies between research, education and the economy.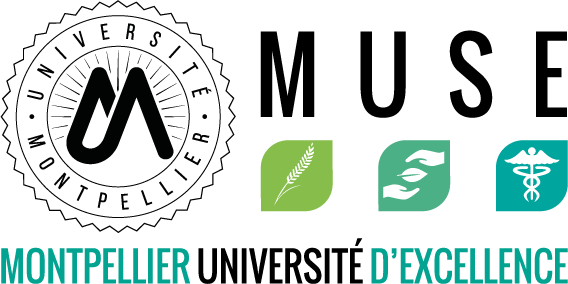 Pedagogical innovation support center
OBJECTIVE
The mission of the Centre de Soutien aux Innovations Pédagogiques – CSIP – is to accompany, support and initiate pedagogical transformation within the MUSE perimeter. It therefore offers a wide range of services for all those involved in teaching: teachers, lecturers, partner components and institutions, and students.
Videos
To mark the 10th anniversary of the Master's program, students in Montpellier Management's Master 2 Entrepreneurial Support program were invited by Professor Karim Messeghem, co-director with Professor Sylvie Sammut of the Master's program, to take part in the Entrepreneurial Support Challenge. The challenge is to design a specialized and innovative support structure in the field of entrepreneurship.
Videos
5 years of Labex Entreprendre
Because LabEx was quick to grasp the challenges of entrepreneurship in today's world, it has been working since its creation to collect, analyze and promote information in a constantly changing world.
Video
10 key ideas on entrepreneurial support
Xerfi Canal spoke to Karim Messeghem, University Professor, University of Montpellier, LABEX Entreprendre, about entrepreneurial support. An interview conducted by Jean-Philippe Denis.
Video
CSR, a growth lever for companies?
Jean-Marie Courrent is a lecturer and researcher in Management Sciences at Montpellier Management, and director of Labex Entreprendre. He was present at the Rencontres de la Performance Responsable "Objectif RSE", organized by La Tribune and Objectif LR magazines in Montpellier.
Video
The new business models of entrepreneurial support
Sylvie Sammut is a teacher-researcher at Montpellier Management, and a member of the Labex Entreprendre laboratory of excellence.
Labex productions
Access articles, papers, books and other Labex publications.
Implications as experts
LabEx members bring their expertise to bear on decision-making bodies.
Olivier Torrès, University Professor at Montpellier, member of LabEx Entreprendre, participated with the Amarok observatory, of which he is president, in a study on the health of managers, which led to the promulgation of the law of August 2, 2021 enshrining the notions of self-employed workers and company managers on the same footing as employees in the prevention of occupational health.
Paul Chiambaretto, associate professor at Montpellier Business School and member of LabEx Entreprendre, joined the Observatoire de l'Aviation Durable, launched and piloted by the French Ministry of Transport, with the Pégase Chair on December 10, 2021.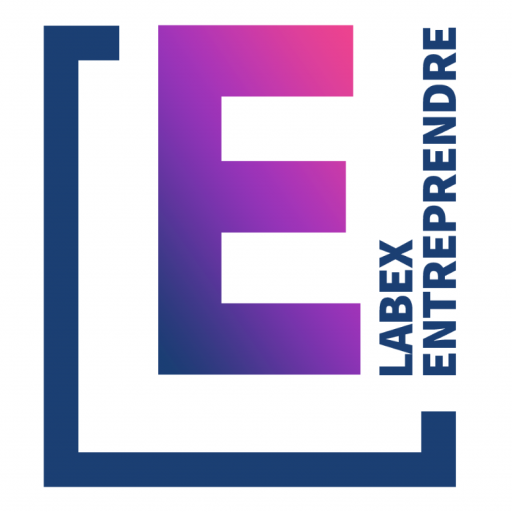 No Results Found
The page you requested could not be found. Try refining your search, or use the navigation above to locate the post.